Special Feature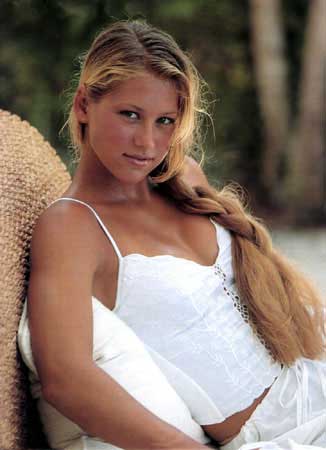 These are how the commercials should be:
Priceless 1
Priceless 2
Priceless 3
Priceless 4
Priceless 5
Priceless 6
Priceless 7
Priceless 8
Site Features






Cholo World Words of Wisdom
09.22.01
Back on nights again at AOL, so there won't be many updates until I get back on days in another month or so. Was considering re-opening the site on a real URL, don't know yet. Updated some shit tonight. New Babe of the Time Period. Removed some crappy sites and added some real good ones to the Linkage section. ABC Gambino's 4 Life sucka.
The Cholo World Babe of the (Insert Time Period)
Linkage








Sign
View
Powered by
counter.bloke.com